My first submission is from Billy Apgar in Conroe, Texas. Billy and I have been in touch for almost 2 years now. He sent me pictures of his 1958 4 door Corsair in March of 2002. The car has come a long way since those first pictures. Take a look at what he's done in the past year and eight months!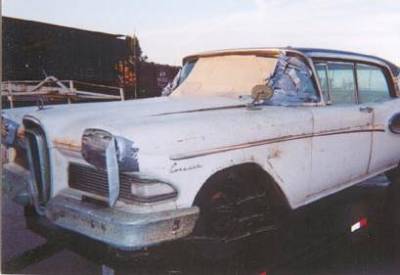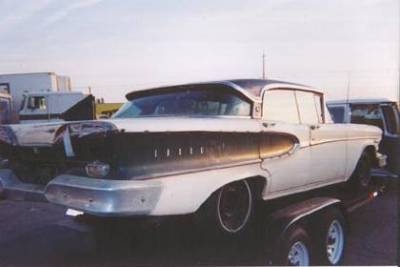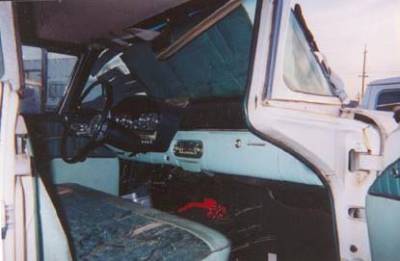 Here is my second submission... this one from Ken Bowman of Ohio. He recently bought this Ranger 2 door hardtop. He's working on the interior at the moment. This car is an original three speed manual... anyone know where he can find a new column and wheel? Watch for updates!
In April 2009, this car was purchased by Jeff Nieman of Barneveld, NY. Prior to the sale, Ken had the engine professionally rebuilt. Good luck with your Ranger, Jeff!
Here are some pictures of Mike's convertible. Soon his Pacer will be a white and turquoise beauty... can't wait to see what she looks like with a turquoise top and scallop!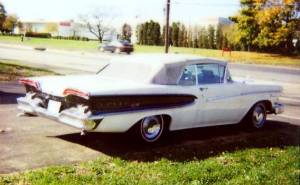 Below and to the right are two more of Billy Apgar's Edsels. These two look like they will be quick restoration jobs. Can't wait to see them when they are all done!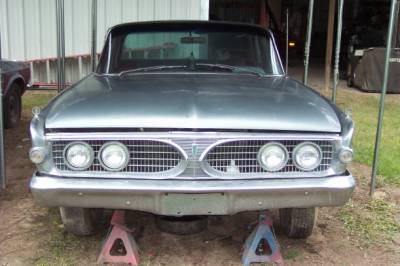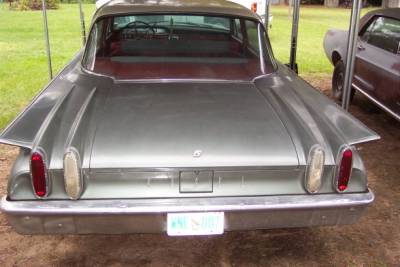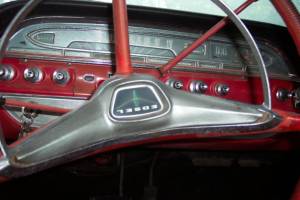 My Pacer has a twin in Utah! This tri-tone belongs to David Fleischer. At lower right is a photo of the car in 1993 when it still had a dealer installed (1957 Ford) continental kit. After the car suffered a number of years of neglect, David bought it in 2006 and is working on getting it ready for another 50 years of service! Below and to the right are photos of the progress. Good luck, David!